TitanX 2.85mm
TitanX™ is a revolutionary new high-performance and FDM-optimized engineering ABS (Acrylonitrile Butadiene Styrene) type of 3D printer filament with strongly improved mechanical properties and by its FDM-optimization – zero warping, superb first layer adhesion to glass/kapton/pet/adhesives, perfect interlayer adhesion, thermal stability and filament flowing behavior – it is a very easy to print material.

TitanX™ can be printed directly on a heated glass print bed and by its high impact strength and FDM-optimization it is a perfect material for 3D printing large scale engineering objects.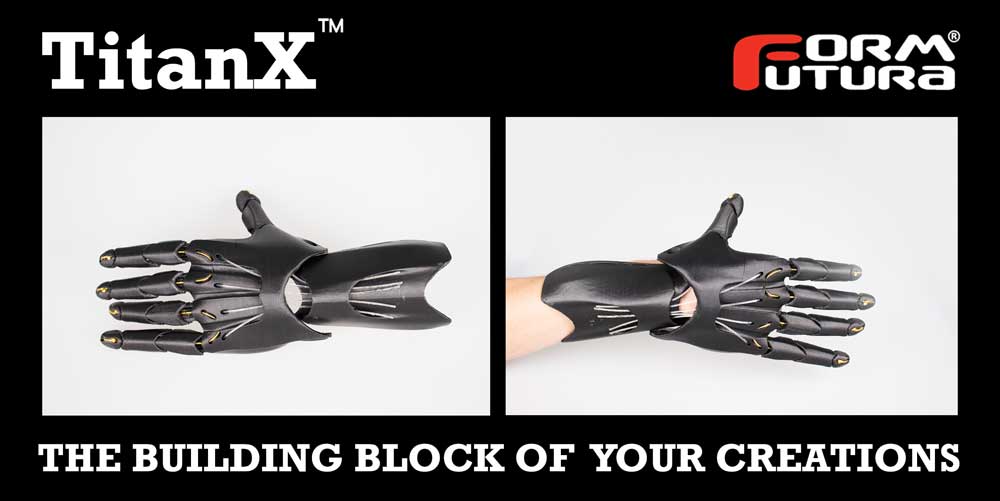 ---
Der er ingen produkter at vise i denne kategori.